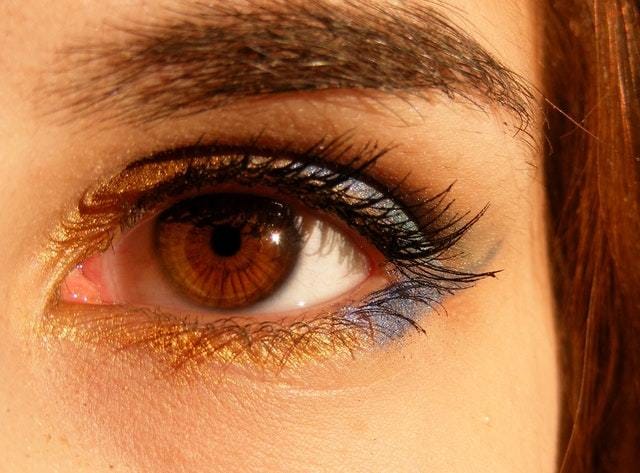 As most women know, good eyebrows can sculpt your face and enhance your natural features. However, very few women are blessed with perfect eyebrows, and achieving the perfect shaped brows on your own can be challenging. Follow these do's and don'ts to get the best look possible regardless of what methods you want to use.
Do Use Powder
Many women use a colored eyebrow pencil to fill in their brows, but this can create an unnatural and harsh look. Eyebrow powder is much more subtle and is the best way to achieve a natural looking color. Be sure to use a powder that is as close to your natural hair color as possible for the best results. A small, angled eyebrow brush will also give you the most control while applying powder.
Don't Over-Pluck
Plucking your eyebrows with a high-quality pair of tweezers is a simple and effective way to remove tiny, hard to reach hairs. However, it is also very easy to overdo it. To avoid over-plucking your eyebrows, only pluck a little at a time so that you can find the perfect shape. You should also make sure that you are using good tweezers and that you are keeping a natural arch.
Do Get a Professional Shape
While you can always pluck stray hairs on your own and be fine, it may be a good idea to look into getting your brows shaped professionally if you always need to tweeze or wax your brows. A professional can help you get the perfect shape without guessing. This also gives you a chance to talk to them about your plucking or waxing methods and make sure you aren't damaging your skin.
Don't Despair Over Thin Brows
While thick brows are in right now, having thin brows isn't the end of the world. If you just can't fall in love with them, and you don't like having to constantly draw or powder your brows to make them look fuller, you can look into microblading to give you a little extra something. Microblading is a semi-permanent cosmetic procedure that adds pigment in a way that resembles eyebrow hair. It can give you a great shape and fuller brows that will last for at least a year.
Do Seal the Look with Gel
Eyebrow gel is a handy tool to have because it can prevent stray hairs throughout the day and add shine to your eyebrows. It is essential for anyone with thick or coarse eyebrow hairs. Eyebrow gel comes in clear and tinted formulas if you prefer a little extra boost of color. Make sure you don't overuse it though. There is a world of difference between just enough to help your brows and so much that they look slicked down.
Achieving perfectly sculpted eyebrows on your own can be difficult at first, but is well worth the effort. Properly shaped and well-defined eyebrows can instantly make your face appear more sculpted and symmetrical. Get started today to enjoy fantastic looking brows!
Continue reading