5 Inexpensive Ways to Spice Up Your Look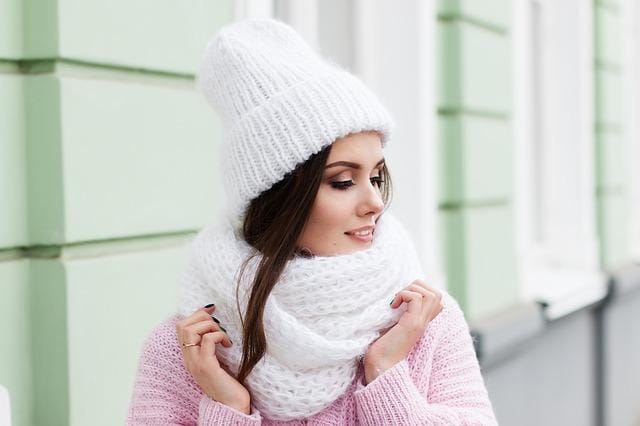 Every once in a while, you may get the urge to change up your look. You could go for the expensive route of doing a full makeover, but those aren't very practical, and most people can't afford that. Instead, consider these less expensive options to create a new look.
Change Your Hair
A haircut is a common go-to for the woman seeking a new look. But you don't have to head to the salon to make an impact. Instead, try wearing your hair in a slightly different way. Change the part or your go-to hairstyle. If you usually put your hair up in a ponytail, switch to a half ponytail or leave it down. You can use a headband to keep your hair out of your face if that is a problem. You can even shake things up with bright, colorful temporary hair dyes, chalks, and spray-on coloring.
Exercise
This may seem like a cliché, but it really does work. Even if you already exercise or you are in great shape, taking up a new form of exercise can revitalize you. You get a chance to work out different muscle groups, which can give them more definition. You can also take advantage of the post-workout glow that looks great on everyone. Just make sure you shower afterward!
Change Up Your Scent
How you smell can have a huge impact on whether other people want to around you or not, which is why people use deodorants as well as perfume and cologne. If you want to make a subtle change to your look, consider changing up your perfume. You can use essential oils to create the scent you are looking for while helping stay relaxed. You can either use a pre-blended oil or come up with your own. There are plenty of ideas out there to help you create the perfect essential oil blend, so don't be afraid to experiment.
Try a New Makeup Look
If you have been using the same makeup colors and application for a while, it may be fun to change that up. You don't need to go crazy, but switching up even a little bit can produce a fresh look. You could choose a new lipstick or add a little bit more color to your eyeshadow. Makeup offers virtually limitless ways to create new looks every day.
Accessorize
Accessories are a great way to give your wardrobe new life without breaking the bank. You can use jewelry, shoes, scarves, or hats to add a pop to your clothes or to change the way something normally looks. Different combinations can yield a completely new look, so spend some time experimenting in front of your mirror until you find what you want.
There are always new things that you can try to change up your look. It's nice to get a bit of a makeover, especially if you don't have to spend a lot of money to do it, so pick one of these ideas to try soon.