Natural-Based Remedies to Combat Aging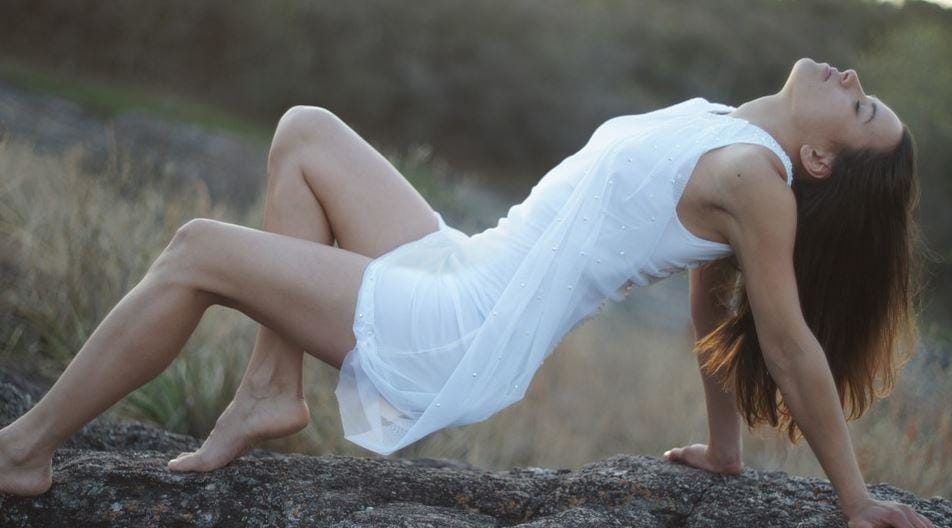 As you get older, certain chemicals and hormones need to be replaced in your body. The skin shows wrinkles and liver spots as you age. You need more energy and antioxidants to remain youthful. Use one or more natural-based remedies to reduce the effects of aging.
Diet for Youth
Many effects of aging on the skin and on the rest of the body are a function of what we put in our bodies. For example, as women age, foods like avocados and soy will help regulate their hormones to preserve youthful energy levels and sex drive. Kyani recommends accenting your diet with antioxidant-rich berries to combat free radicals. Both men and women should avoid simple carbs like sugar, as well as trans-fats throughout their lives.
Natural Anti-Aging Creams
Creams are more saturated than lotions and more efficient at fighting wrinkles. In stores, you'll find anti-aging creams that contain antioxidants and vitamins, but there are dozens of other synthetic ingredients included. Using toxin-filled products is detrimental to your health and will hasten the aging process.
In anti-wrinkle creams, it's common to find retinoids, which are also used in Vitamin A supplements. These compounds are proven to treat wrinkles by increasing the skin's firmness and elasticity. There is Vitamin C to heal skin tissue damage and Coenzyme Q10 to increase the levels of elastin and collagen. Look for ingredients with antioxidants that remove injuries from the skin.
After you add the essential anti-aging elements, add favorite ingredients like coconut oil or cocoa butter. Aloe vera gel is recommended to treat the skin. Overall, add small amounts of moisturizers, or you will have a cream that creates acne in place of wrinkles.
Natural Exfoliating Scrubs
Like creams, store-bought exfoliating scrubs contain chemicals that are more toxic than beneficial. Make your own scrubs using your favorite ingredients, such as papaya or honey, and the alpha hydroxy acids needed to exfoliate dead skin cells. The main benefit of DIY products is that you have more ingredient choices than what you would find in the store.

Natural Soaps and Cleansers
Make an anti-aging soap or cleanser instead of using plain water to rinse your skin. Commercial soaps have detergents that dry out the skin and toxins that contribute to wrinkling. Cleanse to remove unwanted particles from your skin without drying it out.
Add oils and moisturizing agents to prevent dry skin. Find olive oil easily in stores along with shea butter, coconut oil, and various essential oils. Use ingredients that are high in vitamins E and A for optimal skin health.
It's not ideal to combine exfoliation with cleansing. Cleansing is done at the most basic level of skincare. Some cleansers are effective with only two or three ingredients.
Reversing the effects of aging is not possible when you use toxic products. Cut down on the activities, such as smoking and unhealthy eating, that cause more wrinkles to appear and speed up the aging process. Look for all-natural remedies to restore the youth in your aging body.