New Year, New Location, and New News!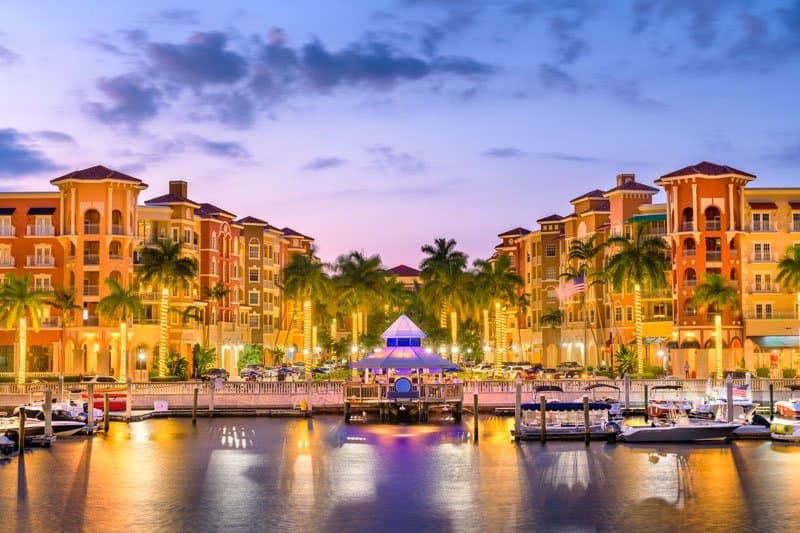 Hi all, and welcome back to the official TCC Blog! We have been on a brief hiatus for the last couple months as we switch gears here at TCC. 
As of last week, the brick and mortar location of the boutique has moved from Bucks County, PA to Naples, Florida--but now that our website is officially up and running again you can still order anything, from anywhere, anytime!
2022 has certainly been an interesting year so far for the biz--owner Marni has successfully relocated to her beautiful new home in Naples (seriously, just LOOK at her gorgeous new pool!). 
In other news, I'm still stuck her in the frigid North--I mean, Pennsylvania. However, that has been a blessing in some ways. Through a wild turn of events at the beginning of the year, I was crowned Mrs. Pennsylvania Continental Worldwide! 
Photo credit: Lindsey Hart Photography
My state title actually has its roots in TCC--my pageant platform is "Supporting Small Business Owners of America", and it is, quite literally, because of Marni that I chose this platform. Back when I first started at TCC--when my daughter was such a little baby that I would strap her to my chest in a baby carrier to come to work--I had an up-close view of exactly what it takes to make a small business run. I was unprepared for just how hard it is for small businesses to make a bottom line, much less thrive and make a profit (and advertising is insanely expensive). I decided last year that I wanted to do something about it, which is why I created my show Small Business Spotlight, and now it is why I am excited to have the honor of being Mrs. Pennsylvania Continental Worldwide and promoting small business owners in our state (and across the nation!) any way that I can. I owe all of this to Marni, and to The Curated Closet. While I'm sad that my dear friend is not in PA anymore, I'm also thrilled--this new chapter for herself and for the business is going to be extraordinary. 
So, as we step forward into this new year with all of these new plans--we want to hear from YOU!
-What are some styles/brands/etc. you would like to see us carry?
-Naples locals: what are some awesome events at which you'd like to see TCC?
-We want to see your fashion moments on our socials!
-We want to collaborate with some fabulous influencers!
-We want to see your #TCCintheWild...where have you been wearing your favorite TCC pieces? Tag us!
Looking forward to doing 2022 with you, and don't forget: Shop Small, Y'all!
<3, 
-Em