Pandemic-Approved Date/Friend Date Ideas You Can Do at Home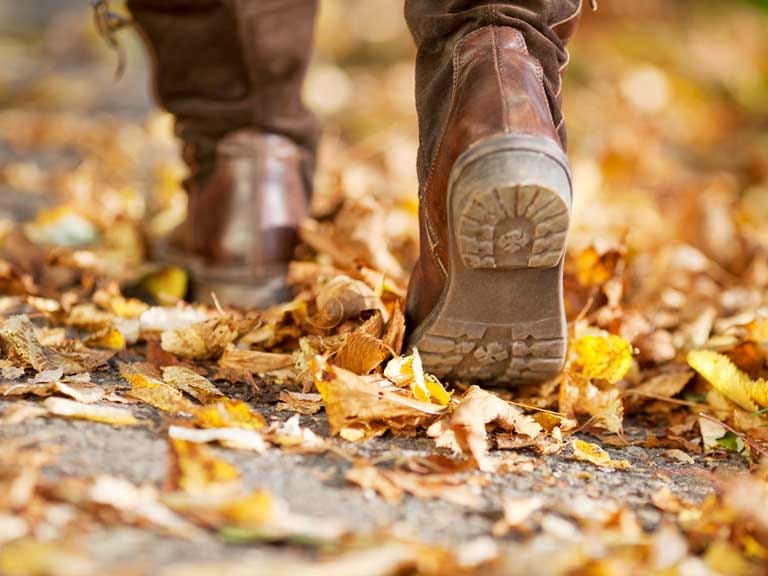 Image credit: istockphoto.com
Let's face it y'all: 2020 has sucked. Royally. On SO many levels. 
I'm sure that we all have some things that we miss more than others about when life was more normal, and for me, that thing is being able to go out on date nights. Not just romantic date nights with my husband mind you, but good old-fashioned date nights with my girlfriends, where we got to get all dressed up to the nines and not have to worry about a mask ruining the red lip that flawlessly matched our outfit (but seriously, do wear the masks, folks). 
I don't know about you, but there is no season that I love more for dates than the holidays--from the crispness of Fall (bonfires! corn mazes! haunted houses!), to the magic of Christmas (twinkling lights! sledding! Christmas caroling!), it just has a happy place in my heart. 
In honor of being in the very thick of prime holiday season (why yes, I did start listening to Christmas music on November 1), and in honor of TCC officially re-opening at The Mercantile in Doylestown this Saturday, I've decided to round up my favorite at-home date nights you can do for very little $$--you know, in case you want to save your $$ to shop TCC at The Mercantile, which of course you do. :)
You can tweak these dates to do them with your girlfriends--just pile on the bling instead of the romance, haha. Fun fact: I created a booklet with some of these ideas for my husband three years ago for Christmas 2017. I was about to have our daughter, and wanted to come up with some fun ideas for date nights that we could do from home instead of needing to hire a babysitter and leave the house--I guess you can say I was ahead of my time. :)
Budget Friendly (and Social Distance Approved) Date Night Ideas
At-Home Movie Theatre
Image credit: Youtube
Don't let the pandemic bum you out--bring the movie theatre experience to you! Rent a movie on Redbox or your favorite streaming service, then get goofy--create a concession stand experience by using a table as a ticket window (and, of course, make faux tickets--lots of templates are available online!). Create a concession stand by lining up popcorn, candy boxes, water--and since it's your home, adult drinks if you want!--on another table, too. Once your date or your friends have all "checked in" with punched tickets and snacks, dim the lights and start the show!
Themed Cuisine Night
Image Credit: Huffington Post
Consult with your date or friends a week prior, and pick a country whose cuisine you have always wanted to try. If it's a romantic date, cook the food together, and if you are inviting friends, have everyone prepare an authentic dish to bring and share. 
Photoshoot
Image Credit: dir.coolclips.com
This idea is always a blast--I've done it BOTH as a romantic date and as a friend date! Grab your partner or your friends, get all fancy, and take turns taking some incredible pictures of each other to treasure for a lifetime. 
Helping Hands
Image Credit: kifumc.blogspot.com
This is one of my favorite date/friend date ideas, especially during Thanksgiving month: Helping Hands. Look around for ways that you can serve your community, then get together and DO it! I know things look different this year due to Covid (you might not be able to go serve a Thanksgiving meal at a shelter, for example), but there are definitely plenty of ways to give back. Participate in an Angel Tree by buying some gifts for kids in need, pay to have a meal delivered to a family in need, sponsor the family of a soldier overseas by providing gifts for the family, etc. This year, giving back is more important than ever before, so grab those closest to you, put your heads together to figure out how you will give back, and get to work! :)
Christmas Light Extravaganza
Image Credit: nimvo.com
Ready for a fun, free date night experience? Bundle up and grab your hubby or your besties and go look at all the Christmas lights in your neighborhood (or, if you don't live in a neighborhood where it's easy to walk from house to house and see lights--drive to the nearest one!). Make some yummy holiday drinks and cookies to sip on as you stroll along, and make sure to take pictures of the most incredible decorations you see. Bonus? Stop at some of the houses and do some (socially distanced) caroling!
There you have it, Folks! Some fun ideas for spending time with your significant other or your friends that won't require spending a small fortune or going into crowded restaurants during a pandemic. 
Any fun at-home ideas of your own for spending time with those you love? Drop them in the comments!
Next up on the TCC blog: Yummy Thanksgiving recipes, Small Business Saturday highlights, and Holiday Party 2020 Looks (don't worry, more than just sweatpants and a three-day-old shirt I promise). :)
Still next time, Friends, stay safe and stay kind. 
<3 
-Em