Trends I'm Loving for Spring 2021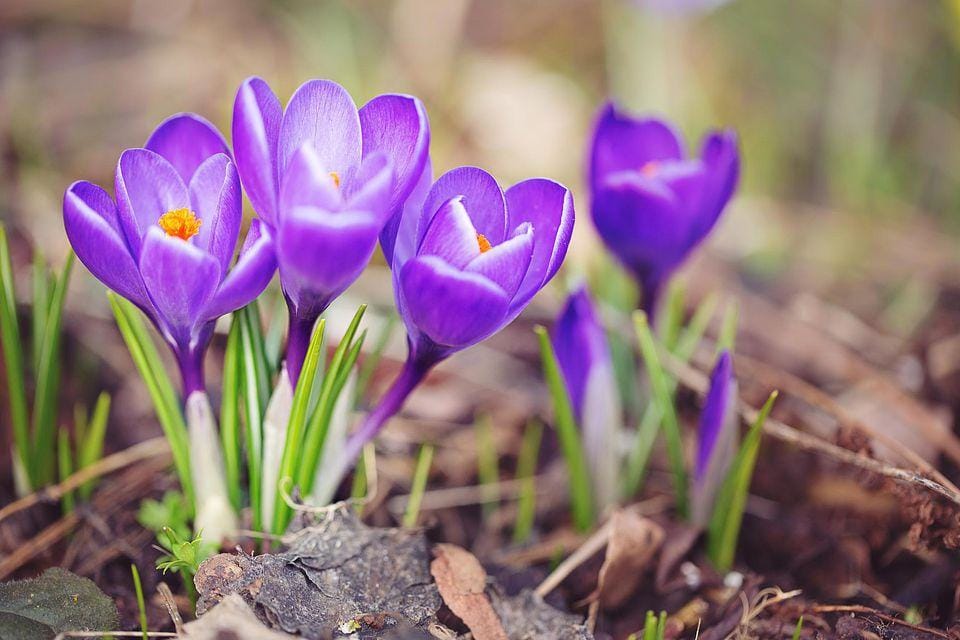 Who's ready for SPRING!?!?!?!?!
After a loooooooooooong winter (did I put enough o's in there?), it looks like the temperature is finally going to be warming up this week!
Given that this coming Sunday heralds an extra hour of daylight for the next several months (HURRAY!), the fact that I noticed yesterday that my local Rita's is open for the season (HUZZAH!), and the knowledge that the first official day of spring is merely days away, this blog post will be dedicated to trends that I'm stoked to see for Spring 2021. All of these amazing items can be found under the "Spring Preview" tab on our site!
1. Flowy, lacy, silky tops
I ADORE silky, flowy tops as the weather heats up. Not only are they effortlessly stylish, they breathe as the temps get warm, and they pair with literally everything from great skinny jeans (yes, Gen Z, skinny jeans are still IN!), to flowy skirts!
2. Flowy skirts
The ultimate classical feminine staple, flowing skirts can take you anywhere from the office to date night in comfortable style.
3. Versatile Jeggings
Jeggings are the best of all worlds--they fit like a legging, but they LOOK like chic pants! This incredible ocean-blue pair would pair perfectly with a cute blazer or one of our fabulous TCC vegan leather jackets for the office. 
4. Comfy Dresses
These incredible dresses are some of my favorite picks for this season (peep the first one, available in TWO lengths, that is a dead ringer for a Free People dress!). Pairing effortlessly with your favorite wedge sandals, these dresses create a comfy, yet completely chic look for any occasion. 
There you have it, folks! The best part of Spring fashion is that it transitions so beautifully to summer wear--just pair your top/dress with a cardigan or fabulous jacket from TCC when the weather is a bit chillier, then ditch the coverups once it gets too warm. 
Remember--Spring beauty is all about natural, glowing skin. Now is the time to chill out with a face mask, or maybe book a facial to exfoliate your dry winter skin...warm-weather beauty is all about letting your beautiful, natural skin glow. You don't need anything more than some concealer/tinted moisturizer, a translucent powder with SPF, some shimmery blush, tinted lip balm, and mascara to look naturally gorgeous. 
Til next time, friends, stay gorgeous and strut your runway!
<3 Em